For the month of March 2023, if you contact me and tell me what color Oxalis plant you want, I will deliver it along with a complimentary comparative market analysis of your home or a neighborhood.
Oxalis is also known as a Shamrock plant. Oxalis triangularis, also known as the purple shamrock, is a beautiful plant that is native to Brazil. Green oxalis, also known as Oxalis acetosella, is native to North America and is commonly found in wooded areas, meadows, and along streams Both green and purple are small plants that belong to the Oxalidaceae family. These plants have three heart-shaped leaves that grow on long stems, produce small, white or pink, or lavender flowers in the spring.
Oxalis triangularis is relatively easy to care for and requires bright, indirect sunlight and well-draining soil to thrive. It is important to avoid overwatering the plant, as it is susceptible to root rot. One interesting fact about the Oxalis triangularis is that it is known for its ability to move its leaves in response to changes in light. This phenomenon, known as nyctinasty, is caused by changes in the concentration of certain ions within the plant's cells.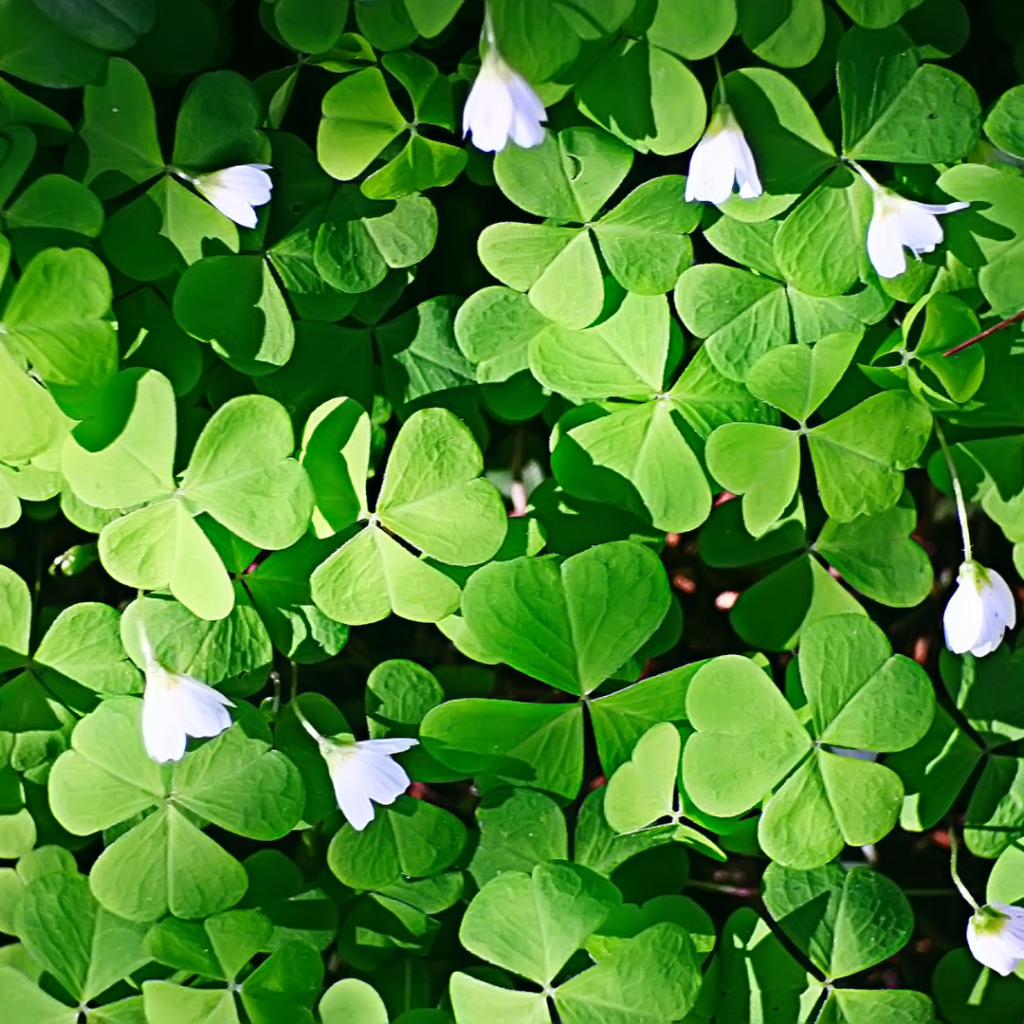 Your complimentary market analysis could be about your current home or about an area where you would like to buy a home. A comparative market analysis (CMA) is a process that is completed to look at similar homes that have sold within a specific area and time frame. By analyzing these details, I can share a price range for the neighborhood where you want to buy a home or provide a price that you could use as a guide to selling your home. There are many factors to consider when selling your home, but having a CMA is a good starting point to determine what amount of equity you have in your home. When you are buying a home, the first step is determining your budget and knowing a price range for a neighborhood can help you determine if that will be a good fit for you.
Contact me to pick your favorite Oxalis plant color and I will deliver along with a complimentary market analysis for your home or an area where you want to buy a home.
I will deliver anywhere within the Twin Cities and surrounding areas of MN during the month of March 2023.