Are you curious about your home's current value? Use the button below to find out. Home prices fluctuate with the broader market and homeowners should remain aware of the current market to understand their homes value.
Below you can access a quick market analysis of your home which utilizes recent sales and current listings to estimate your homes value. This is not a substitute for an appraisal or a full comparative market analysis, but at good starting point to understand how much your home could be worth. If you want a more detailed view of your homes value, reach out and I can help.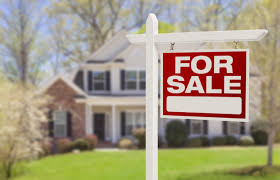 Free Staging Consultation
List your home with me and receive a free staging consultation. Did you know that homes that have a staging action plan sell faster and for more? My sellers have raved about the staging action plan. Call today!