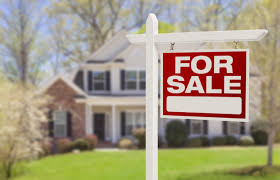 How do you sell your home? I am going to share my 10 steps for selling your home.
Step 1 call me, and I will take care of the other 9!  Ok, so you may have to do a little more work, but step 1 is definitely to call me!
Here are the the steps that will follow:
I will create a customized home selling guide and a comparative market analysis that will give you an overview of what your home could sell for, along with a written road map for the process.
We will set up a home action plan that is tailored towards getting your home ready for its next owner.
Education will be provided about the home inspection process, home warranty as needed, and other home seller tips for maximizing your profits.
I create a marketing plan to optimize the number of eyes that see your property.
I will organize for photography to be completed in order to bring in the most buyers. Home buyers are drawn to your property with expert photography.
Your home could be posted on over 900 websites to gain the most traction.
I will present all offers and answer any question about each.
I am a master negotiator on your behalf and will keep the deal moving along.
Open communication and hyper responsive to all your questions all the way to closing day.
Closing day = moving day!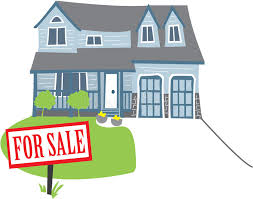 This is a great market for home sellers. Let's meet soon so I can give you the road map to maximizing your profits from your home and move to the next chapter.